So much more than just landscaping!
We are striving to be Brookfields top tree service. Call for a free quote today and see why we are continually being referred and recommended by so many local residents.
Contact Us
What We Do
Nathans Tree and Landscape LLC offers a variety of services with the promise that we will do our best to keep your business for years to come. Nathan is proving to be the best value in the landscaping service offering high quality work for the best prices in the area. Here at Nathans Tree and Landscape LLC your needs are met with the utmost level of care and professionalism while providing some of the most competitive services available with enthusiasm and care
Landscaping and Maintenance
We provide comprehensive lawn care services to meet the seasonal needs of your yard. Keep your residential or commerical lawn healthy and beautiful. Affordable. Reliable. Professional. Trusted for over a decade!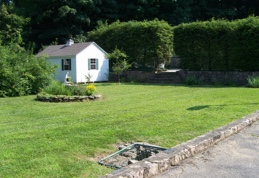 Lawn Mowing
A beautiful manicured lawn every time by our professional staff and equipment.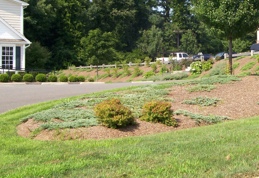 Mulching and Fertilizing
Help maintain soils to fertile conditions and create beautiful looking beds.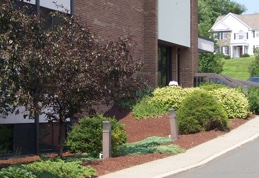 Hedge Trimming and Planting
Keep your decorative plants trimmed, healthy and attractive.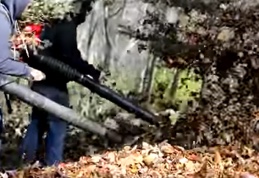 Spring and Fall Clean Up
We can help remove leaves and debris year round from your lawn and property.
Tree Services
Safe, efficient and professional tree removal, pruning and maintenance services. We have the professionals and the equipment to get most any job done, big or small. We specialize in difficult takedowns that might cause damage to property, removing the debris without harm.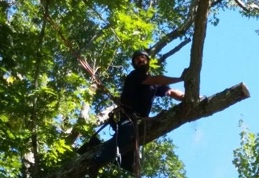 Small and Large Tree Removal
Remove dead or dying trees that may have become hazardous.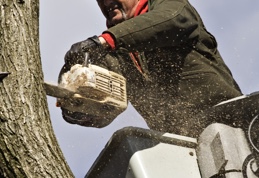 Bucket Work
We have the safe professional equipment to reach tall areas effectively.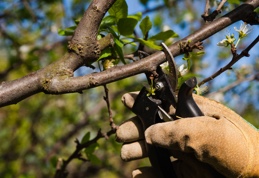 Pruning
Periodically required on all woody landscape plants, our professionals can take care of this for you.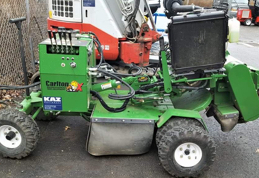 Stump Removal
Tree stumps are an eyesore to look at and highly unsafe. We can help you get rid of it.
Winter Services
We provide residential plowing to Brookfield only as we strive to give the best quality and timeliness during every storm. See why 80 homeowners in Brookfield use our service.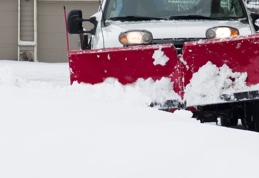 Snow Plowing
24 hour emergency snow removal services for the Brookfield area during every snow storm.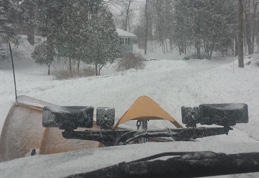 Sanding
Multiple sand/salt spreaders allow us to do any job, large or small.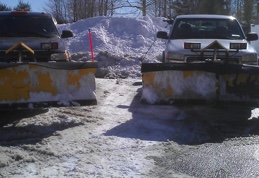 Lot Cleanup
Do not wait until the snow flies to get a quote, over 80 local customers agree, we provide quality service.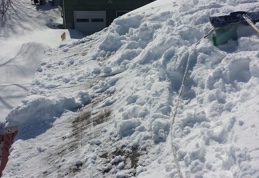 Rooftop Snow Removal
Protect your home from damage by removing ice and snow before it is able to cause issues.
Other Services
Professional, high quality equiptement, lets use to do much more than just mow lawns and remove trees! We can offer better priced drainage, stump removal and excavation services by using the right tools for the job.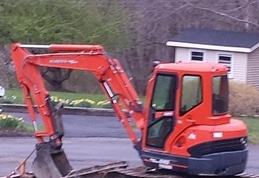 Excavation
Our newest addition to the fleet. Professionally and safely operated.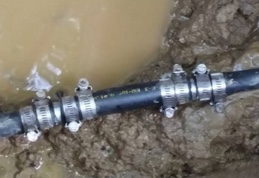 Drainage Solutions
Do not let your yard get flooded, let us help with any drainage issues you might have.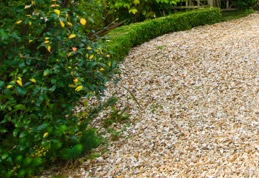 Gravel and Rock
Complement your manicured lawn and garden with high quality stone, gravel and rock.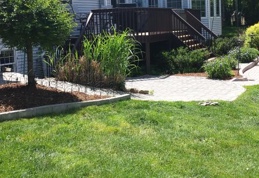 Lawn Installation
Eliminate bare spots with new growth that blends in with your healthy grass.